Sing my freking guessbook!!! Please...

Here is were you can say what ever you want and leve me some info that you want to share with me or with some other fans...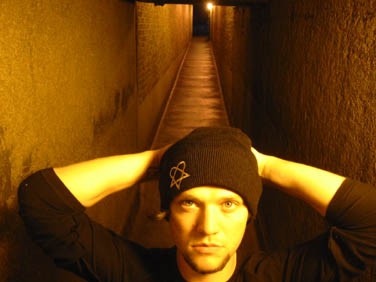 My Guestbook
My Guestbook is dedicated to of corse Bam Margera for been the best idol I ever had and the persone that made me crazy in a very good way. Oh and of corse to my friends that support me 100% in my opsection with Bam Margera.